Welcome to the Kraftwerk Wiki!
A collaborative wiki about the most influential electronic German band that anyone can edit!
Discography
Current members
Featured Video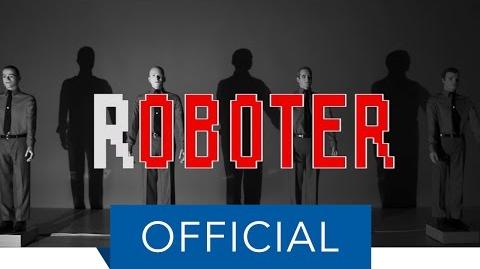 Upcoming Concerts
10 June Edinburgh
11 June Liverpool
13 June Birmingham
14 June Gateshead
15 June Sheffield
17 June Bristol
18 June Nottingham
19 June Manchester
20-23 June Royal Albert Hall, London
Ad blocker interference detected!
Wikia is a free-to-use site that makes money from advertising. We have a modified experience for viewers using ad blockers

Wikia is not accessible if you've made further modifications. Remove the custom ad blocker rule(s) and the page will load as expected.